Jess French – Coordinating Director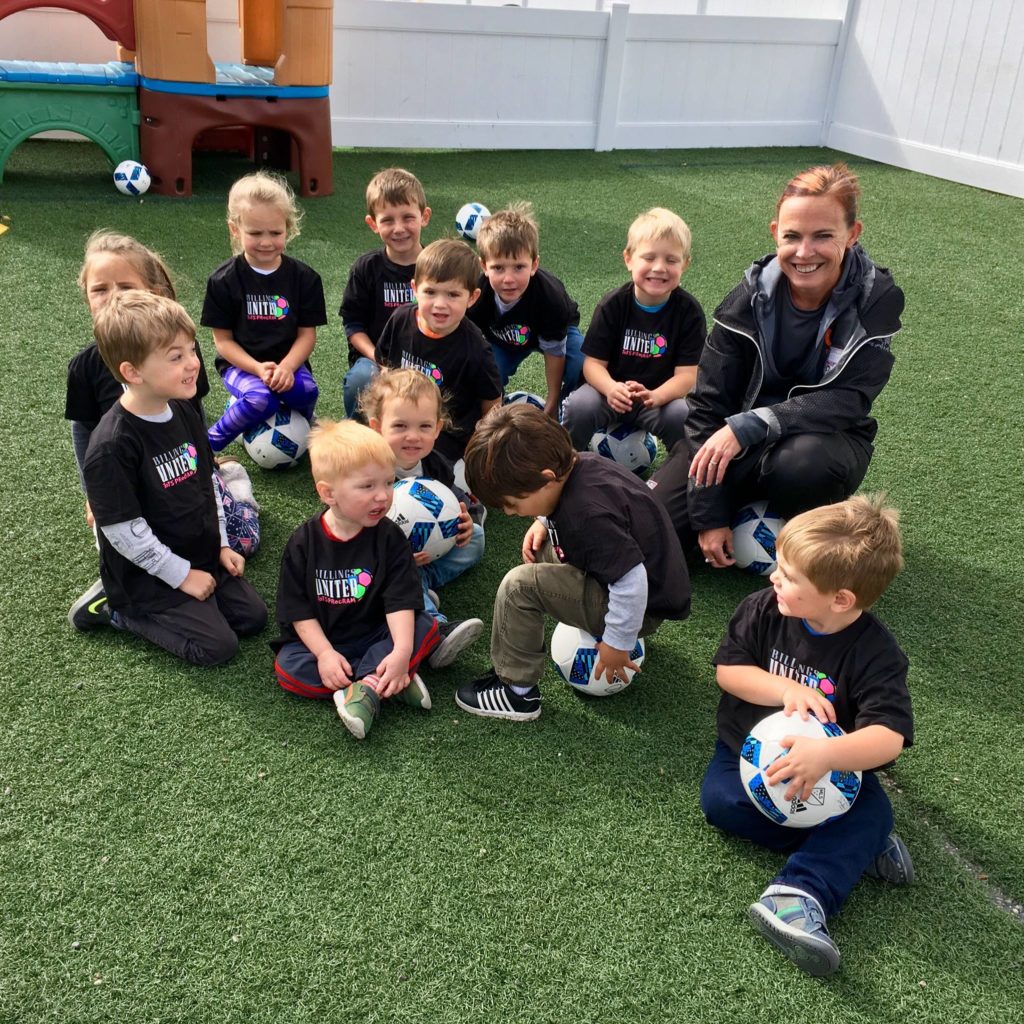 A student of Carroll College and Montana Western, Jess has a 15 year professional career in early childhood development administration. Jess has worked within early childhood development centers in Billings with funding, programming & federal compliance. With her passion for soccer, Jess has transferred her knowledge of early childhood development to the soccer community in Billings through the Billings United TOTS Soccer program. Soccer programming for 2-5 year olds available in childcare centers across Billings. Jess is also a senior club coach and program director for Billings United with a goal to create a unified soccer community in Billings
Jonny Winter – Coordinating Director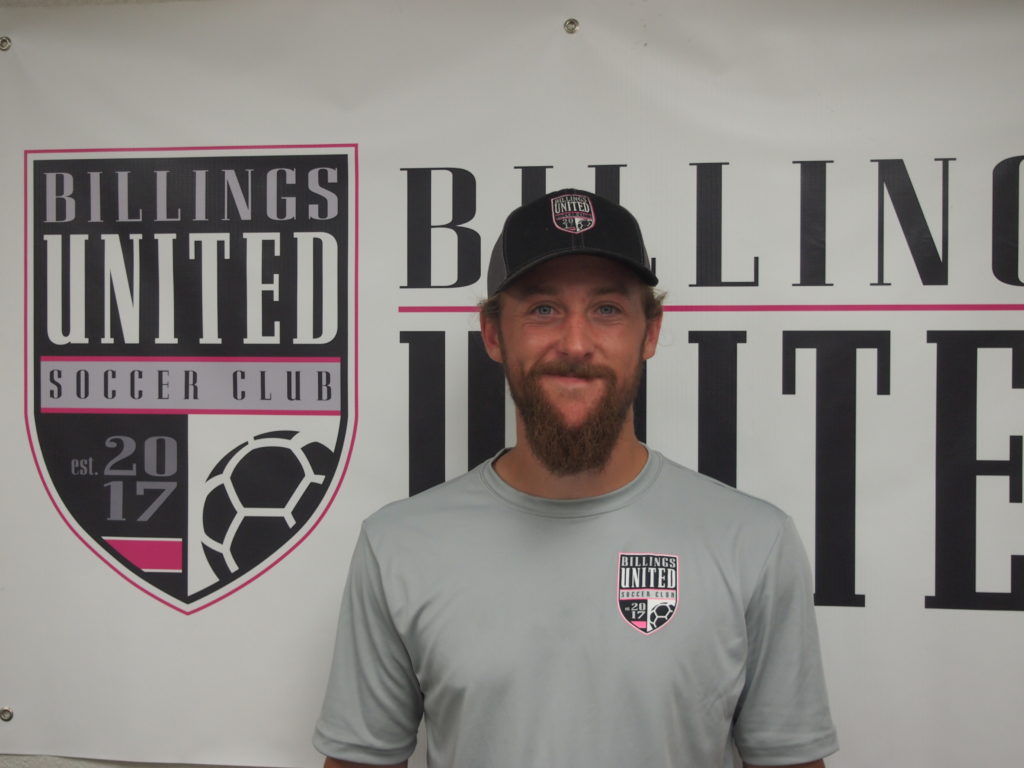 Jonny is a recent graduate of Tusculum University, Tennessee and moved to Billings as a Sports Management Graduate this summer. Originally from the United Kingdom, Jonny has a passion for soccer and 10 years coaching experience spanning across 3 countries. With a fresh perspective on the soccer climate of Montana, Jonny hopes to develop soccer in Billings for the betterment of the Youth in the community. 
Kevin Luse – Director of Player Development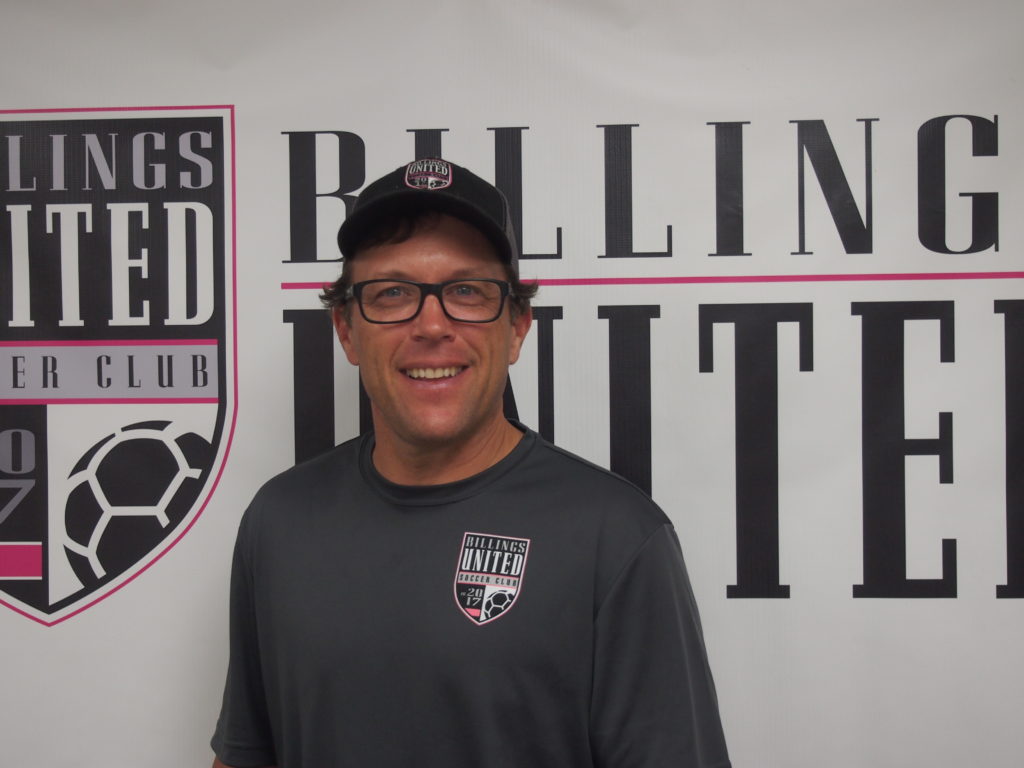 Kevin is originally from Kansas City, MO. He began coaching with Magic City Soccer Club in 1997 and has coached a number of teams and age groups since. He has been a head varsity coach for local high school teams and currently is the assistant women's coach for Rocky Mountain College. He holds a USSF "A" License.
Terry Stapleton - Registrar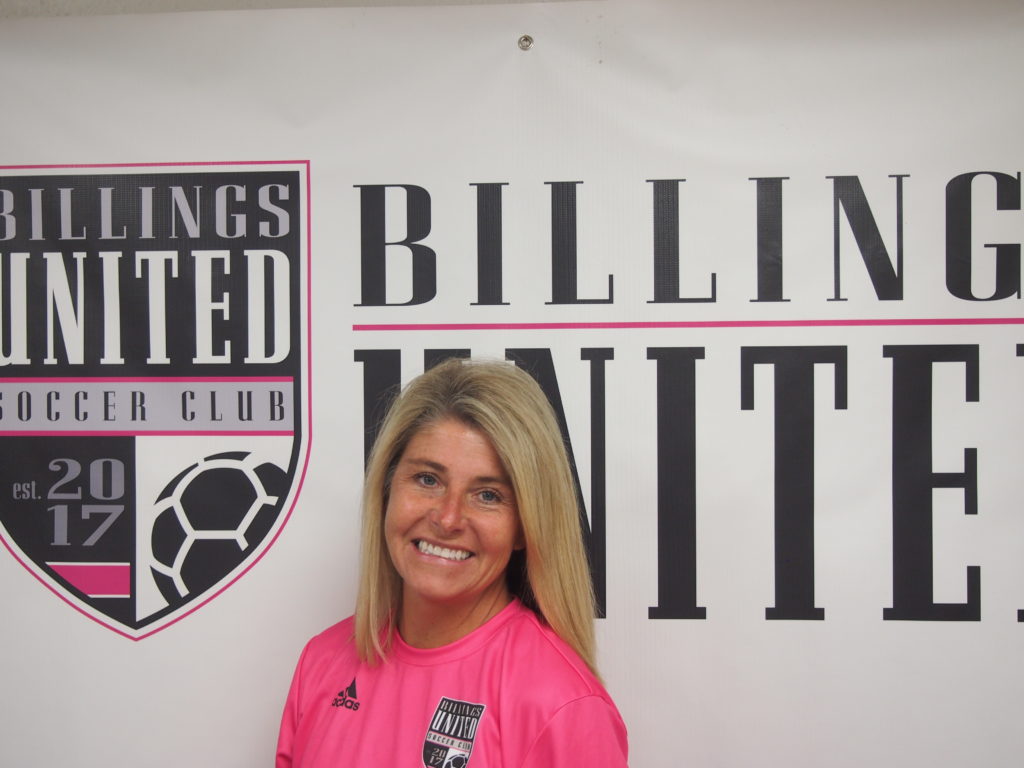 Terry is the voice of Billings United. She has been involved with the club in many capacities: as a board member, parent and now Registrar. Terry can help if you have any questions with programming, sigh ups and all things Billings United​