Attention young leaders!!
Are you in high school & interested in coaching?

Our coach development program runs from Late Nov - Early Feb. Fortnightly meetings fro younger leaders aged 15+.

Coaches will receive Billings United coach education, 3 guest speaker sessions including Mike Smith from the Portland Timbers & the opportunity to gain 30 volunteer hours within their community.

Other benefits include payed coach opportunities, leadership/volunteer hour credits & a letter of reference from Billings United for future use.

Application now open
**schedule will be amended soon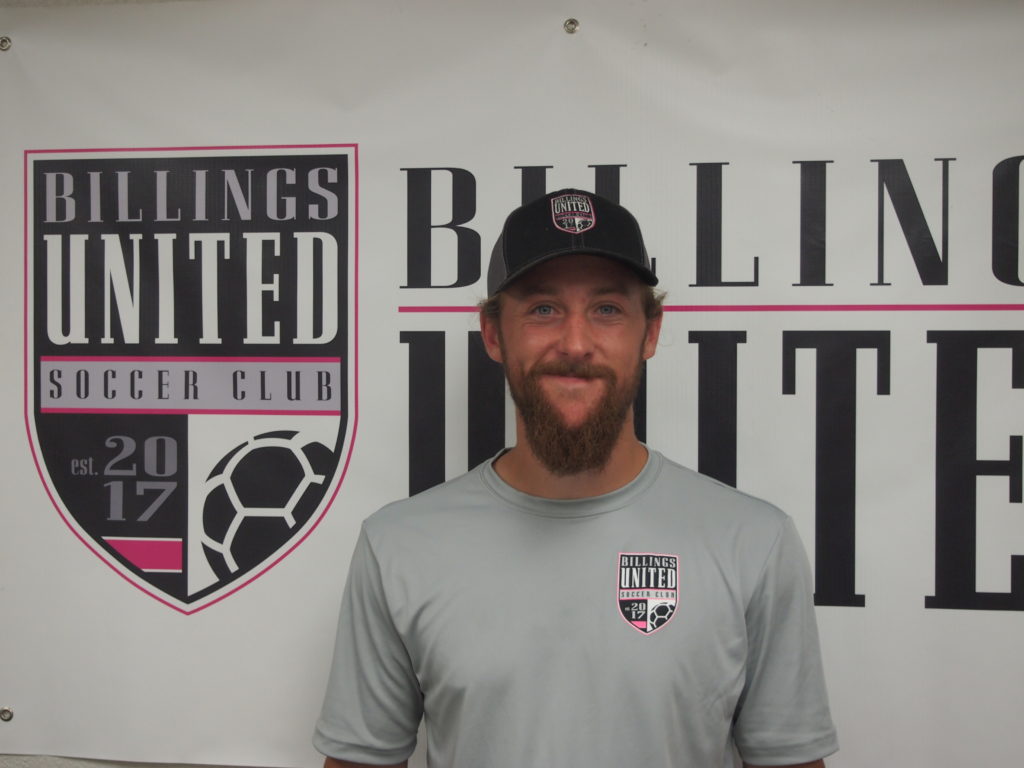 Bio
Jonny grew up in England and moved to the US to play soccer and study Sports Management at University. Jonny has 10 years of coaching experience across 3 countries and is a recent graduate of Tusculum University.
Team Assignment
Age Group Director U13 & above Boys. 
Jonny is working with our Older Boys this Fall season
Fun Fact
Jonny was recently awarded "Best Beard in Billings" & "Best Accent in Billings"
We are proud to have such a decorated individual on our staff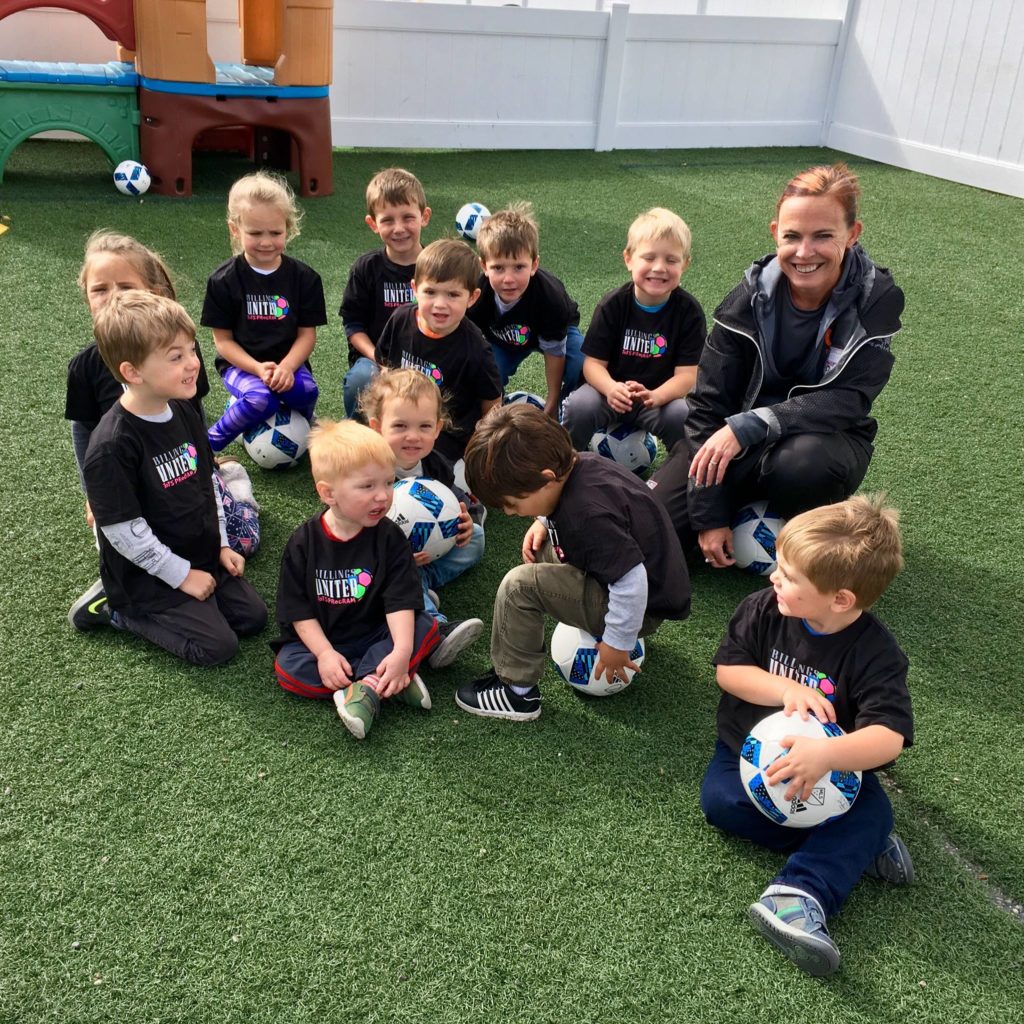 Bio
I grew up playing competitive/premiere in Northern California. Moved to Montana when I received a soccer scholarship to Carroll. I've been coaching for years and love imparting my knowledge and passion for this game onto players! I'm married with one daughter who also shares my passion for this great game!
Team Assignment
Age Group Director for U12 & below Girls this fall.
Jess is working with our younger girls this Fall season.
Fun Fact
Despite years of effort I cannot set up my cones in a straight line……. many have tried to help me but have failed…..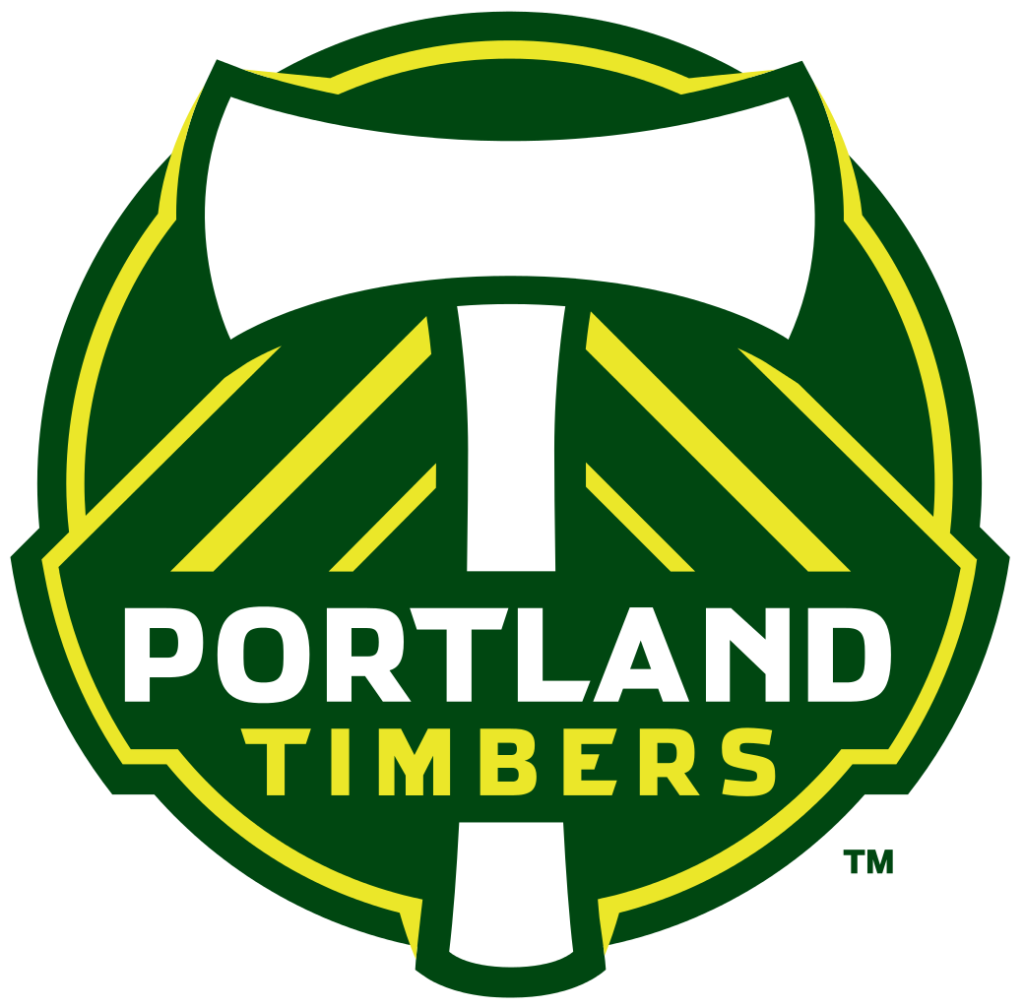 Bio
I started playing soccer in the mid-1970s in central Pennsylvania and competed at the varsity level in high school and recreationally during college long before youth sports specialization was much of a concern.  I also swam competitively year-round and competed in high school basketball and track. In college I joined the rowing team and competed on the Harvard Heavyweight Crew at the NCAA D1 level. I became involved with soccer coaching as my daughter and son played and have coached many teams over the past 15 years for YSA, Magic City, Billings United, MT ODP, and Skyview High School.  I have completed several coaching courses and continue to learn from the game. I currently hold a USSF National D License and NSCAA/United Soccer Coaches Advanced National Diploma. I also serve as a local referee in the club, high school, and college ranks.
Team Assignment
Staff Coach for U12 & above Boys this fall.
Fun Fact
At the age of 19 I could claim "world ranking" as a participant in the CRASH-B World Indoor Rowing Championships.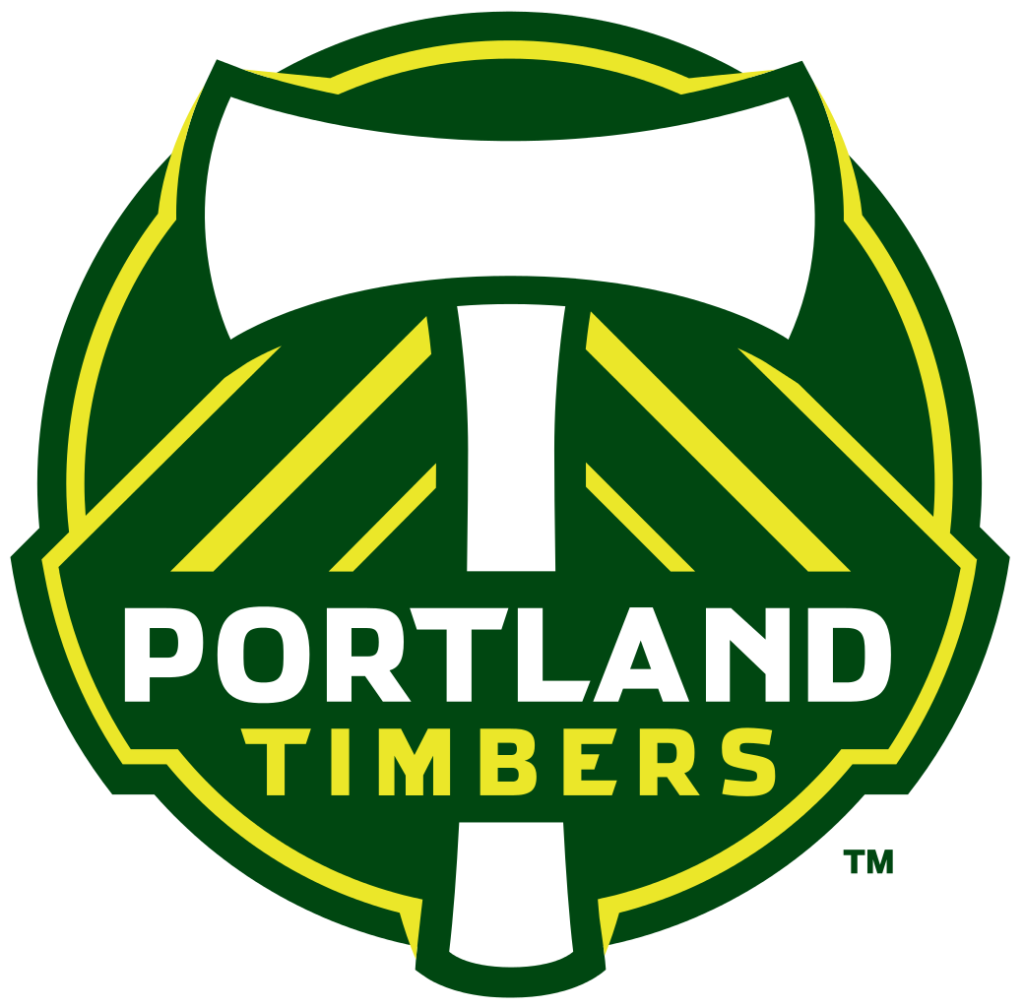 Bio
Hard work beats talent when talent doesn't want to work hard.
Jace is in his 4th year with Billings United
Team Assignment
Staff Coach for U12 & above Boys this fall.
Fun Fact
From Woodinville Washington, calling Billings my home for the time being!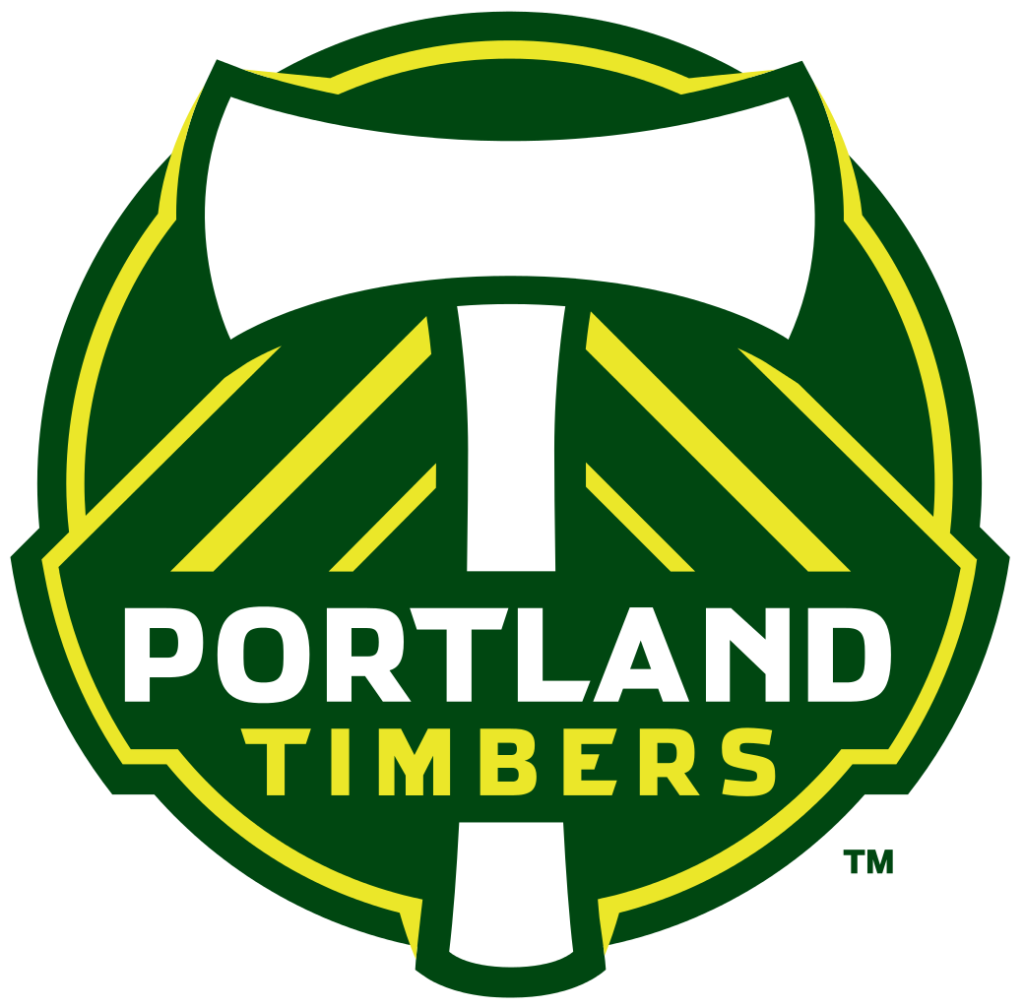 Bio
I am originally from Minas Gerais, Brazil. I have completed my undergraduate degree in exercise science with a minor in coaching at Rocky Mountain College.
Team Assignment
Staff Coach for U12 & above Boys this fall.
Fun Fact
I have played my college career at Rocky Mountain College. I was also a member of the Portland Timbers under-23 team and the Thunder Bay Chill, where I competed in the USL League 2.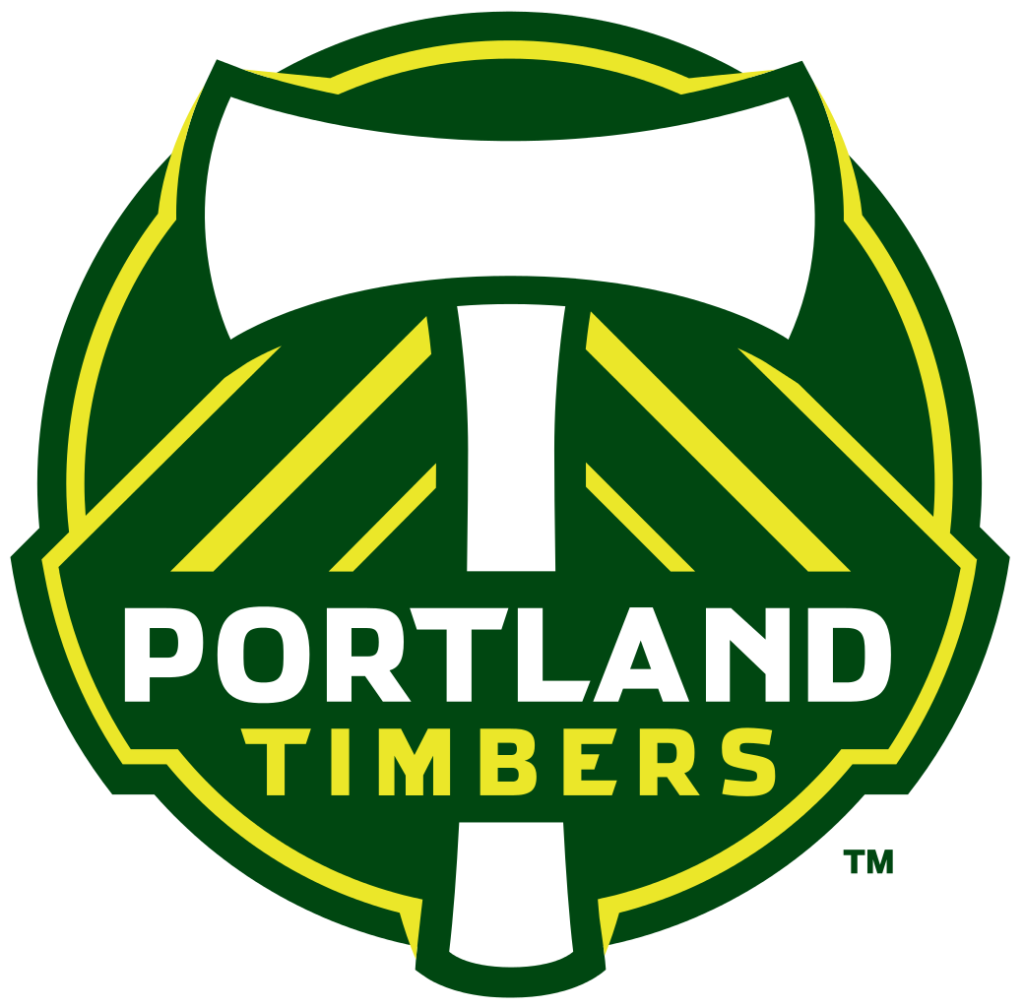 Bio
Team Assignment
Ag Group Director for U12 & below Boys this fall.
Fun Fact