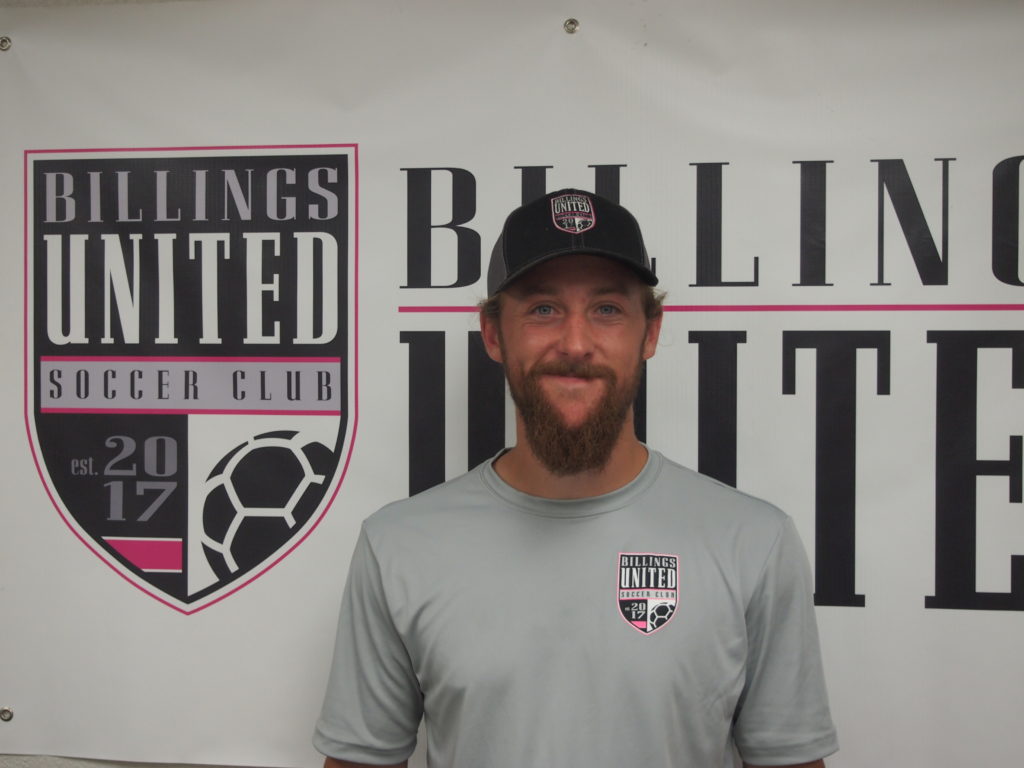 Bio
Jonny grew up in England and moved to the US to play soccer and study Sports Management at University. Jonny has 10 years of coaching experience across 3 countries and is a recent graduate of Tusculum University.
Team Assignment
Age Group Director U13 & above Boys. 
Jonny is working with our Older Boys this Fall season
Fun Fact
Jonny was recently awarded "Best Beard in Billings" & "Best Accent in Billings"
We are proud to have such a decorated individual on our staff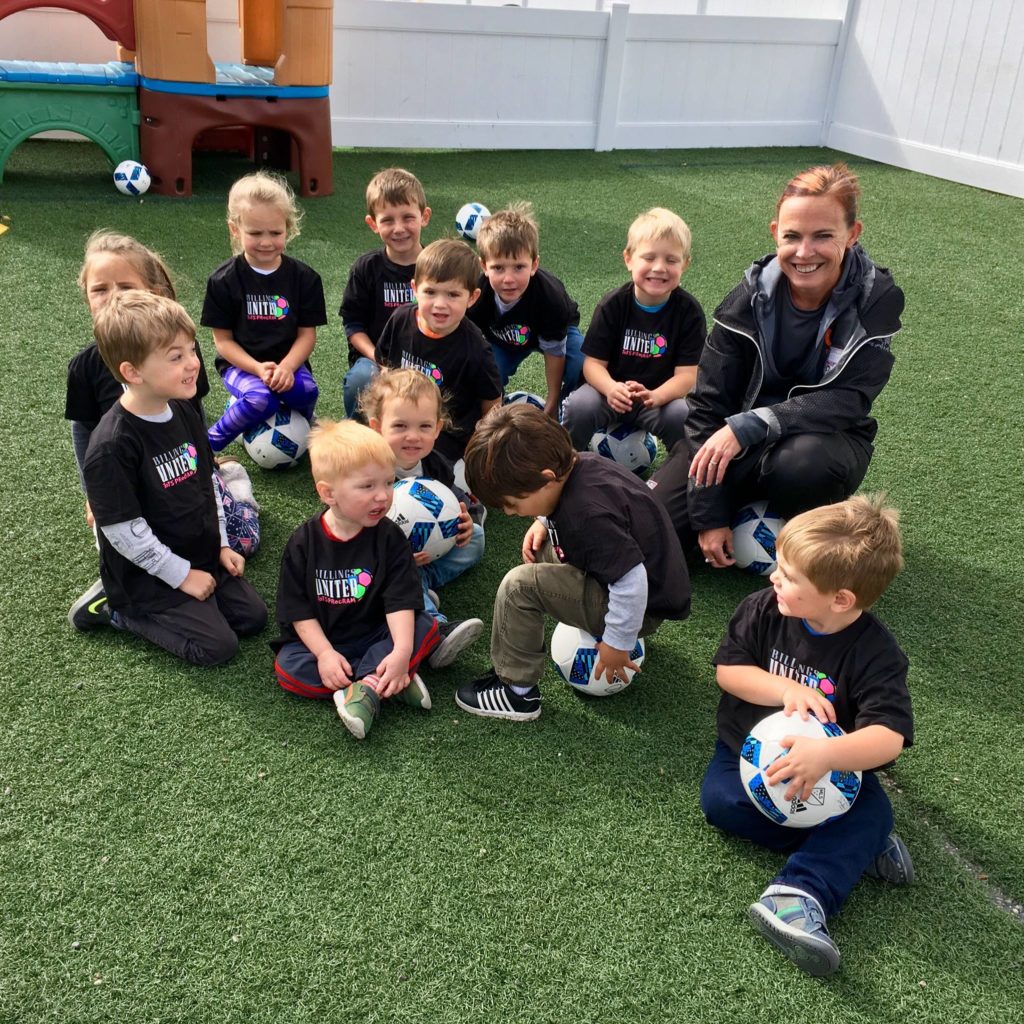 Bio
I grew up playing competitive/premiere in Northern California. Moved to Montana when I received a soccer scholarship to Carroll. I've been coaching for years and love imparting my knowledge and passion for this game onto players! I'm married with one daughter who also shares my passion for this great game!
Team Assignment
Age Group Director for U12 & below Girls this fall.
Jess is working with our younger girls this Fall season.
Fun Fact
Despite years of effort I cannot set up my cones in a straight line……. many have tried to help me but have failed…..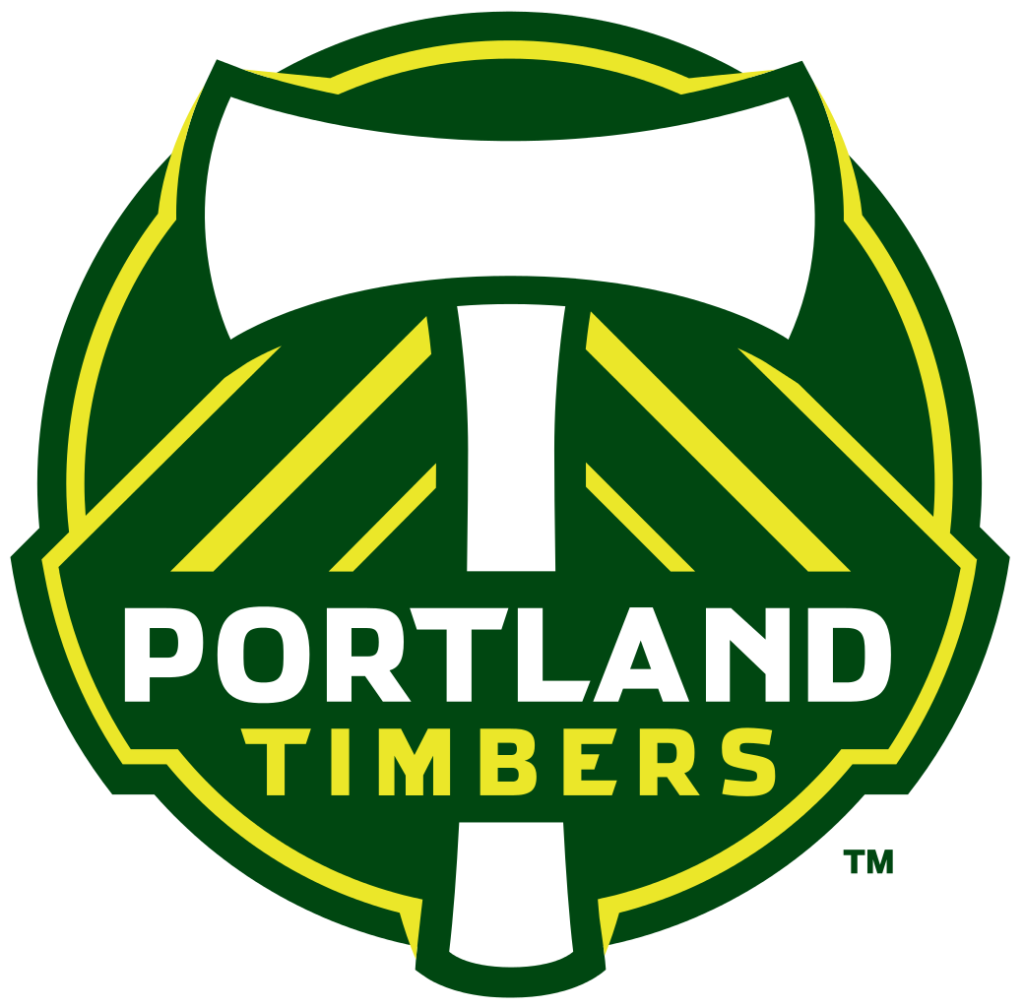 Bio
I was born and raised in Central Pennsylvania before attending Harvard University in Cambridge, MA in the late 1980s, graduating with a degree in American History. Abandoning some earlier plans to attend law school after graduation, I briefly explored government service through an internship with the CIA before embarking on a career in construction management, following a career path I began at 15 years old with summer jobs doing historical renovations in Amish Country. Working as a field superintendent and project manager for Centex Homes and Ryland Homes for several years in North Carolina, Tennessee, and New Jersey led to a return to Lancaster, PA for my wife to attend law school at UPenn in Philly while I worked as a project manager for a custom home builder and completed various side jobs to cover tuition. Upon her graduation we moved to Montana, her home state, where I started and ran my own construction company for approximately 20 years before "retiring" to pursue other interests. I currently run a small construction consulting business, remain active with investment property management, and serve as the lead instructor of the Construction Technology and Construction Management programs at City College at MSU-Billings.
Team Assignment
Staff Coach for U12 & above Boys this fall.
Fun Fact
I was born in Pennsylvania but lived in Texas, Ohio, and New Hampshire before completing kindergarten in my home town of Elizabethtown (Etown) PA. OR I tried with moderate success to grow a mullet in college.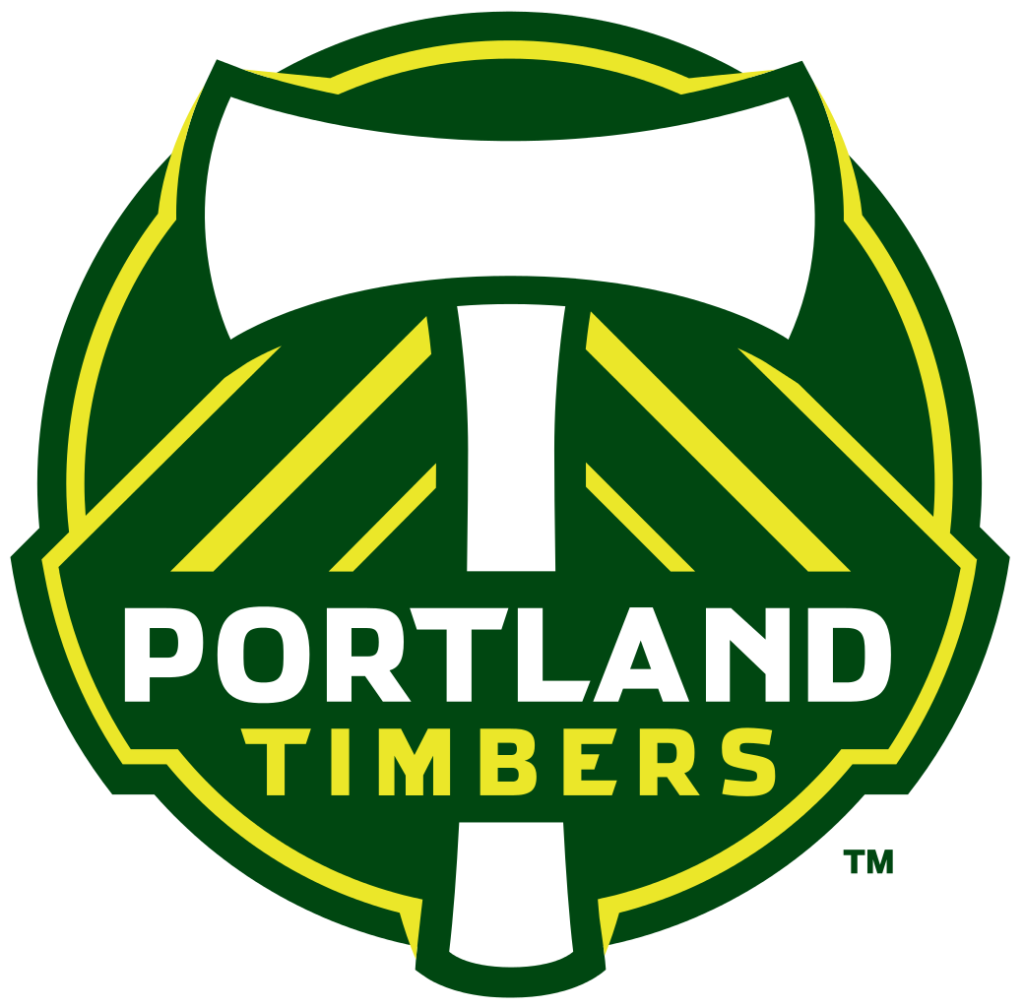 Bio
Hard work beats talent when talent doesn't want to work hard.
Jace is in his 4th year with Billings United
Team Assignment
Staff Coach for U12 & above Boys this fall.
Fun Fact
From Woodinville Washington, calling Billings my home for the time being!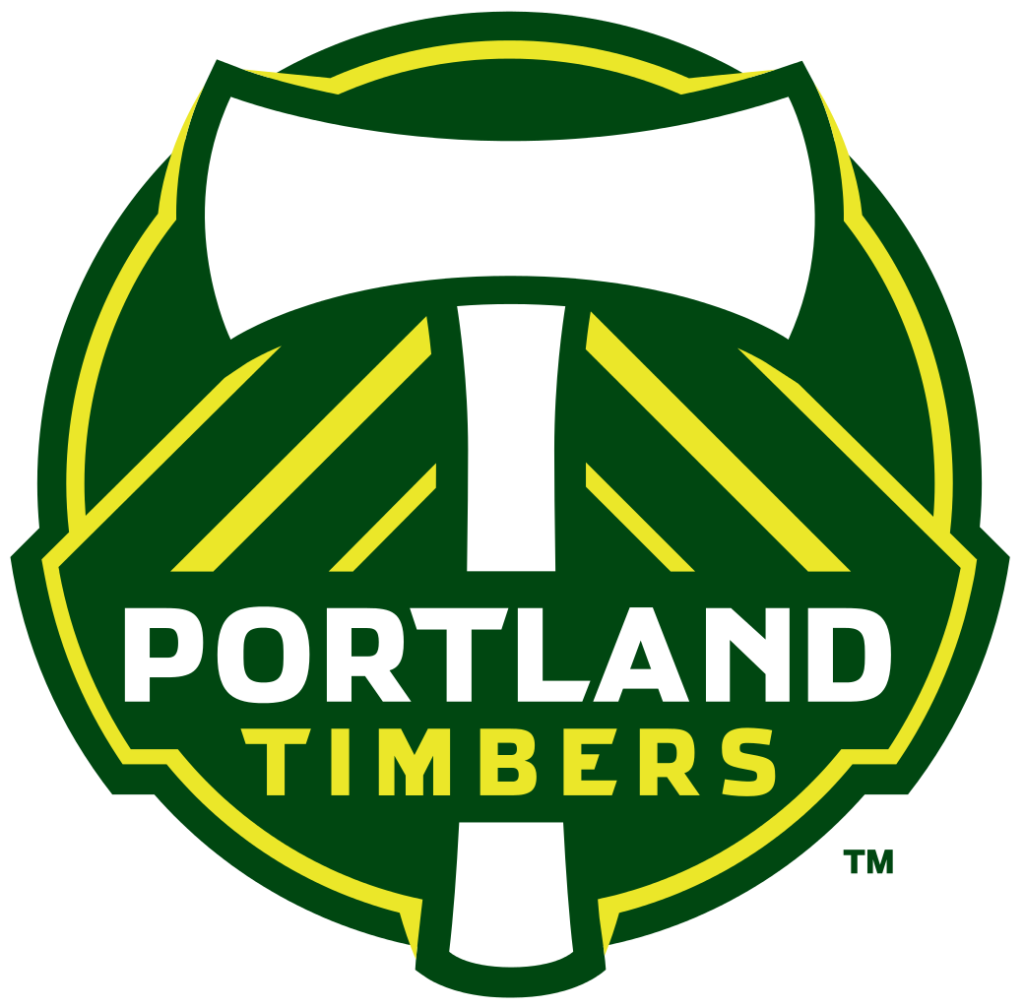 Bio
I am originally from Minas Gerais, Brazil. I have completed my undergraduate degree in exercise science with a minor in coaching at Rocky Mountain College.
Team Assignment
Staff Coach for U12 & above Boys this fall.
Fun Fact
I have played my college career at Rocky Mountain College. I was also a member of the Portland Timbers under-23 team and the Thunder Bay Chill, where I competed in the USL League 2.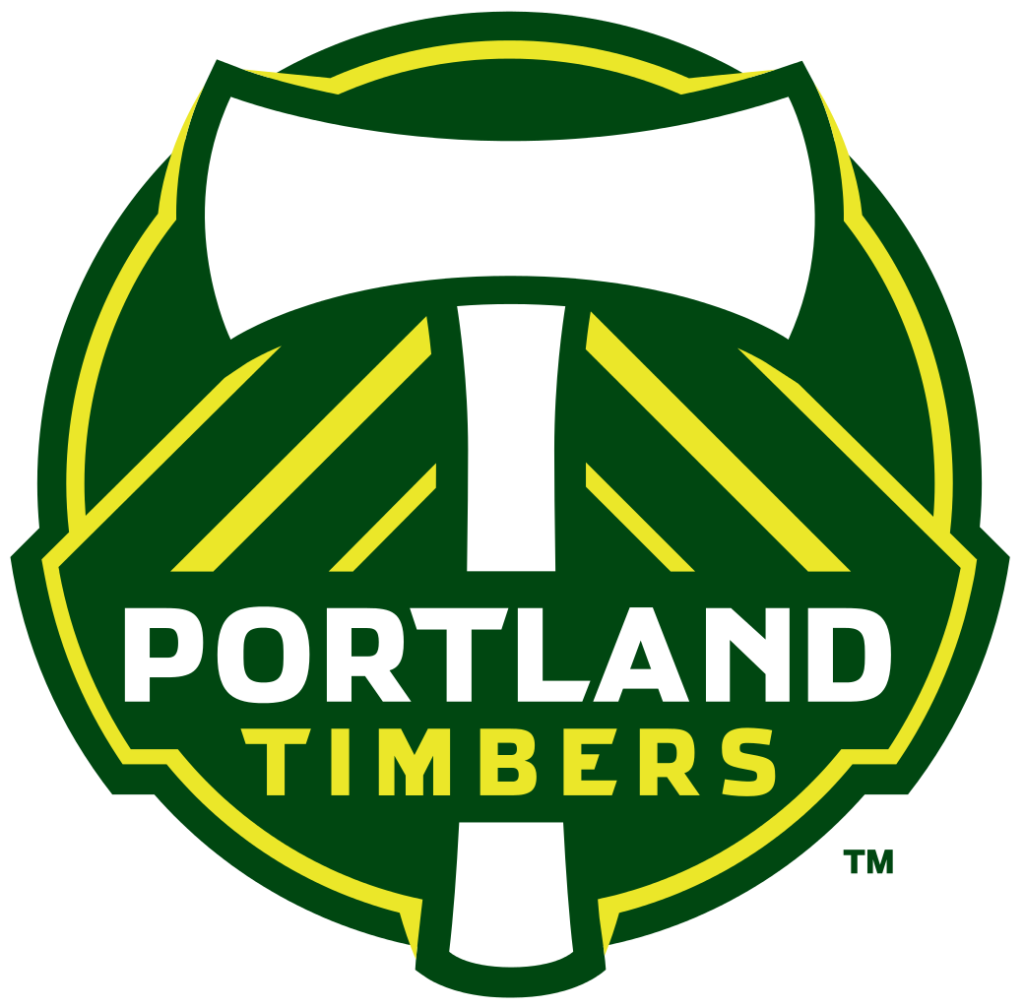 Bio
Team Assignment
Ag Group Director for U12 & below Boys this fall.
Fun Fact