Billings United plans to roll out several fundraisers during the course of the year. The goal of these fundraisers is to help enterprising players cover some or all of the cost of participation in our programs.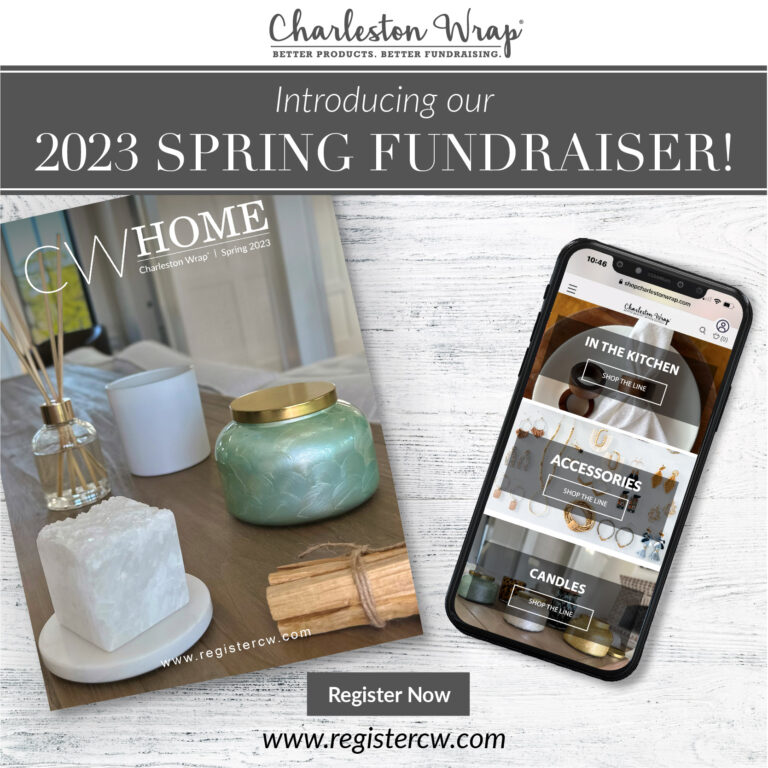 Billings United is pleased to announce that we are once again working with Martinson's Chocolates to provide an opportunity for players to offset their player fees. Should your family choose to participate, the profit you earn (40% of each item sold) will be credited back to your spring fee's.   
All orders will be submitted online no later than March 13th. Candy will be delivered to the office in time for EASTER!! At that time you will turn in your money and pick up the chocolate to deliver to your customers.
Players can download an order form linked above to get to selling chocolates to order right away. 
Orders are due March 13th. 
This is an excellent way for players to invest in their own soccer experience.