>
Player Development Model
Player Development is the name of the game. Billings United prides itself on its education and development of players of all abilities.
Learn more about the Player Development Model
2001-2007
Timbers & Thorns
This information is aimed at maintaining the technical and physical levels of Timbers & Thorns competitive players during the COVID-19 soccer suspension period.
2011-2008
Timbers & Thorns
Test your knowledge of terms and common communication on the field.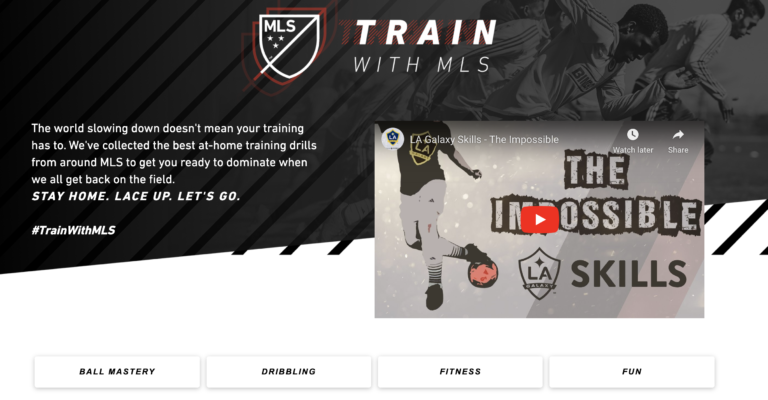 Our Juggling Challenge is a 6 week challenge for all Billings United Players. This challenge is to encourage players to advance their juggling skills and track their development