The Billings United Soccer Club Player's Council was established in January of 2018 under the suggestion of players who participated in player focus groups in the Fall of 2017. The purpose is to not only provide players with a voice through direct access to the club directors but also to help these young people engage in skills that will help to make them stronger leaders.
Individuals involved in the council range from age 9-18.
The council meets the first Wednesday of every Month, with meetings in the Spring taking place at Amend Park. It is an open invite council with players having the opportunity to share their thoughts and concerns directly with the Executive Director at every meeting and then being able to work on some projects that will better the club.
If you have questions regarding the council please email Kyle Bakas, kylebakas@gmail.com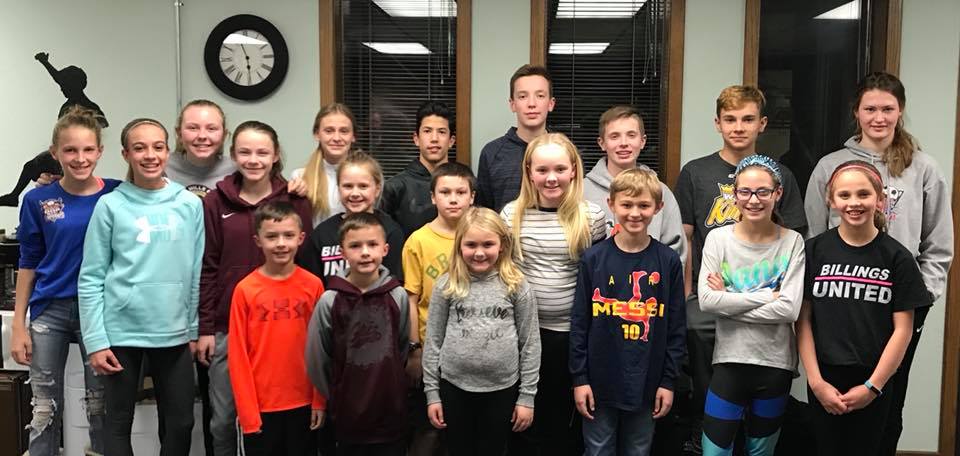 Player Council agendas and notes