>
We support Soccer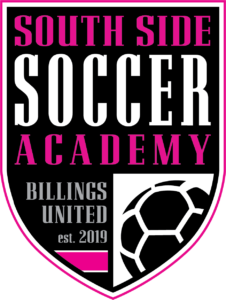 What is the South Side Academy?
South Side Academy began in Billings South Side Schools in with the goal to provide free soccer within South Side Billings Schools. The program is designed to provide a safe environment in which to experience the game in a developmentally appropriate manner.
Each player will receive a Billings United soccer ball & Billings United + soccer Stickers
Session Structure
Cost
Absolutely free to families and students of Title 1 Schools in Billings, MT.
Thank you to our Community Supporters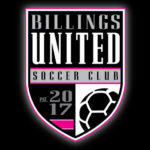 Are you interested in having a Schools Soccer Program at your school and bringing soccer to your community?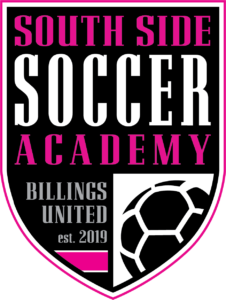 Contact us via info@billingsunited.net