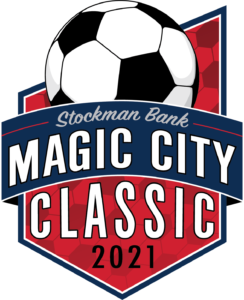 We are looking forward to holding our 2021 Stockman Bank Magic City Classic April 24-25th 2021. 
Tournament Information
Dates: April 24-25
Location: Amend Park (Billings, MT)
Participants: Birth years 2013 – 2006
Tournament Director: Terry Stapleton, info@billingsunited.net
Registration Deadline: March 31st
Registration Link: https://system.gotsport.com/event_regs/acd2810dd9
Tournament Check In
See Team Check in instructions linked above.
Hotel and Travel Information
We are in contact with our local hotels & will be working with them in the coming days to ensure a hotel arrangement for attendees of the Stockman Bank Magic City Classic. Based on the current situation the hotel is honoring our relationship ans has moved its deal for us to July 11th-12th date.
Magic City Classic Host Hotel: Billings Hotel and Convention Center 
1223 Mullowney Ln, Billings, MT 59101
Phone: (406) 248-7151
Email: m.tabara@billingshotelmt.com
Be sure to mention Magic City Classic to get the best rate! Code: UNIT20
Rooms: Two Queen Beds for  $109/night
Book By June 30th to get the special Magic City Classic Rate of $109
Breakfast Included
5 Minutes from Amend Park!!
Manager's Special!! Every team that books a full block of rooms will receive a case of gatorade from the Hotel!
Parking Permits: Parking passes will be available online (teams will receive information via email) at team check-in or at the
---
Pricing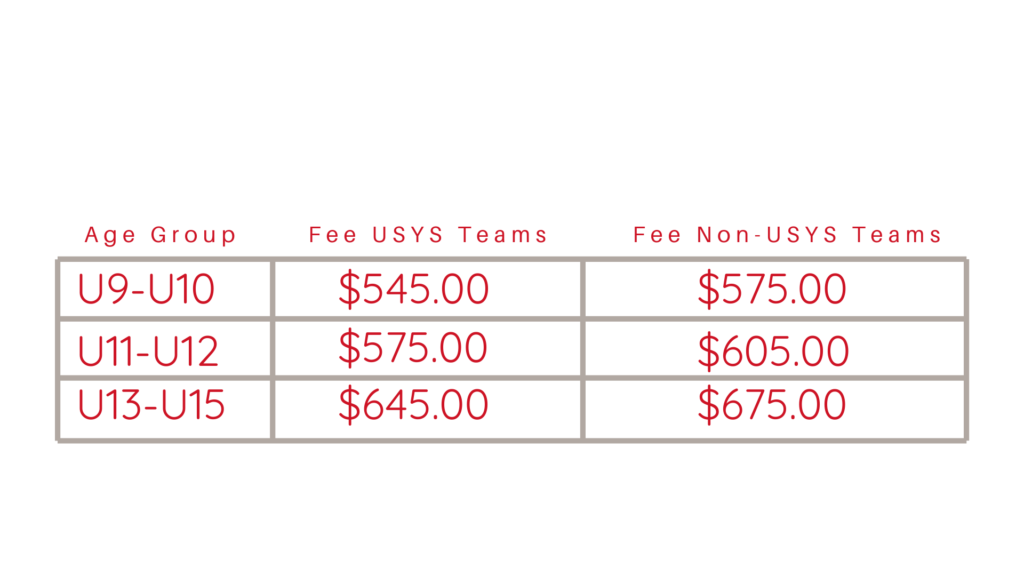 Be sure to follow us to keep up with announcements, pictures, news 
& everything Magic City Classic!
Thank you for supporting the Stockman Bank Magic City Classic.
we can't wait to see you all soon! !
If you have any questions or concerns please contact our tournament director, Terry Stapleton at info@billingsunited.net 
Thank you to our Sponsors