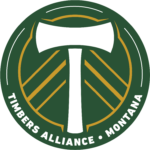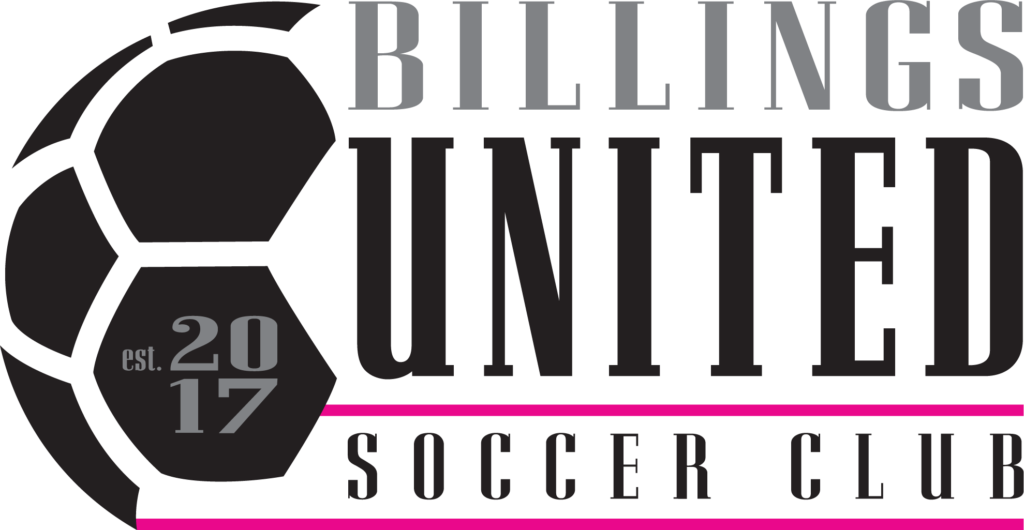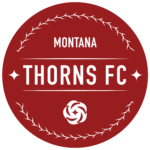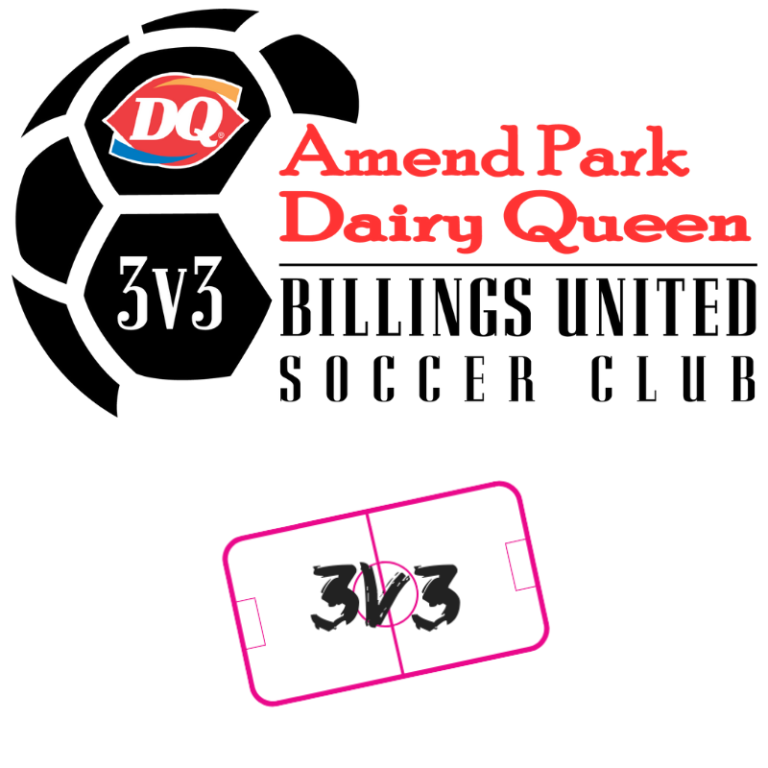 Dates: 
Session 1 – July 7-28
Session 2 – Aug 4 – 25
(Tues)
Times: 
6:00-8:00pm 
The amazing Timbers Youth League is a mid-week recreational league. This program is for our younger players who want to get some training and games without the travel commitments. 
It's a great first step toward becoming a soccer player. Meeting others, playing games and learning the skills of soccer.
We are proud to be able to offer soccer at your schools. Don't see you school on the list. Let us know and we can add your school to our program. 
We offer a 4-week program after school at your school. This is an awesome way for your player to begin their soccer experience in a safe and positive soccer environment. 
Community Advocates
Thank you for your Support