COVID-19 Updates
03-26-2020 At this time Billings United is following the advice and direction provided by Montana State Governor Bullock. The most recent updates in effect are the closures of public schools until April 10th pending developments & review. More recently Governor Bullock issues a "Shelter in Place" order effective Saturday March 28th @ 12:00am. In addition the club is still in contact with the Montana Youth Soccer Association (MYSA) and is observing the initial suspension of all soccer activities until March 31st. MYSA will be holding their Board meeting Friday March 27th and we expect to hear more information regarding the Spring league and soccer activities soon.
In direct response to the state actions the Billings United Board have made the decision to postpone the Stockman Bank Magic City Classic to July 11th.
Billings United is committed and prepared to deliver a Spring Soccer experience to all of our members. At this time it is our priority to ensure the health and wellbeing of the players, coaches staff and families within the Billings community. We appreciate your patience during this rapidly developing and dynamic set of circumstances. We will notify you all once we have more information.
For now please maintain contact and follow our Billings United Soccer Club Facebook & Instagram pages. This will be the best way for you to stay up to date with our club. If you have any questions please feel free to reach out. It's important to maintain your distance from others and follow the state given guidelines. Remember to stick together and we hope that we can come out from this a strong and United Billings.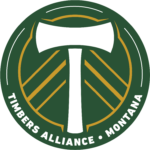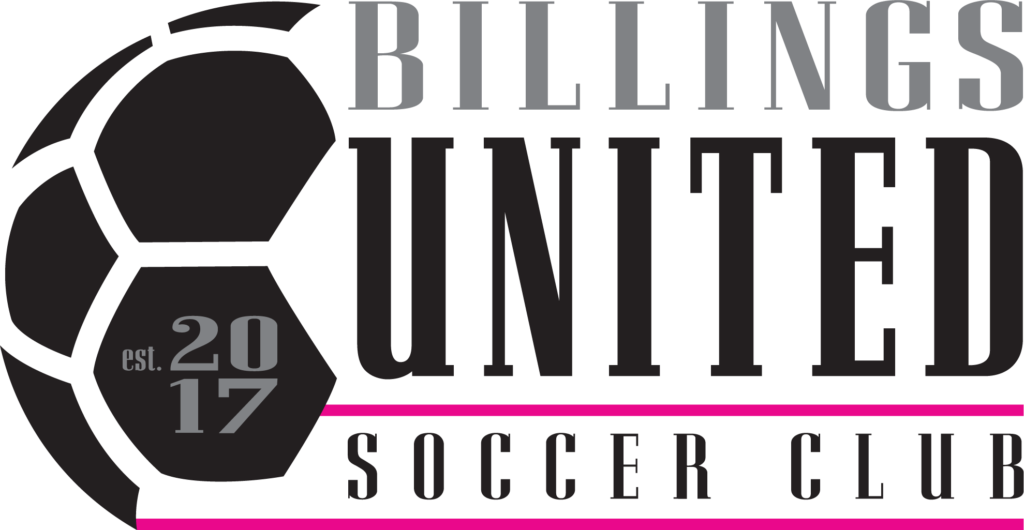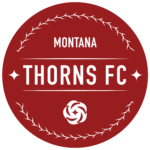 Dates: 
May 5th – June 23rd
(Tues & Wed)
Times: 
5:00-7:00pm 
Lets of fun games and engaging sessions for players aged 6-12.
Community Advocates
Thank you for your Support